Integral Coaching®: Empower Include Transcend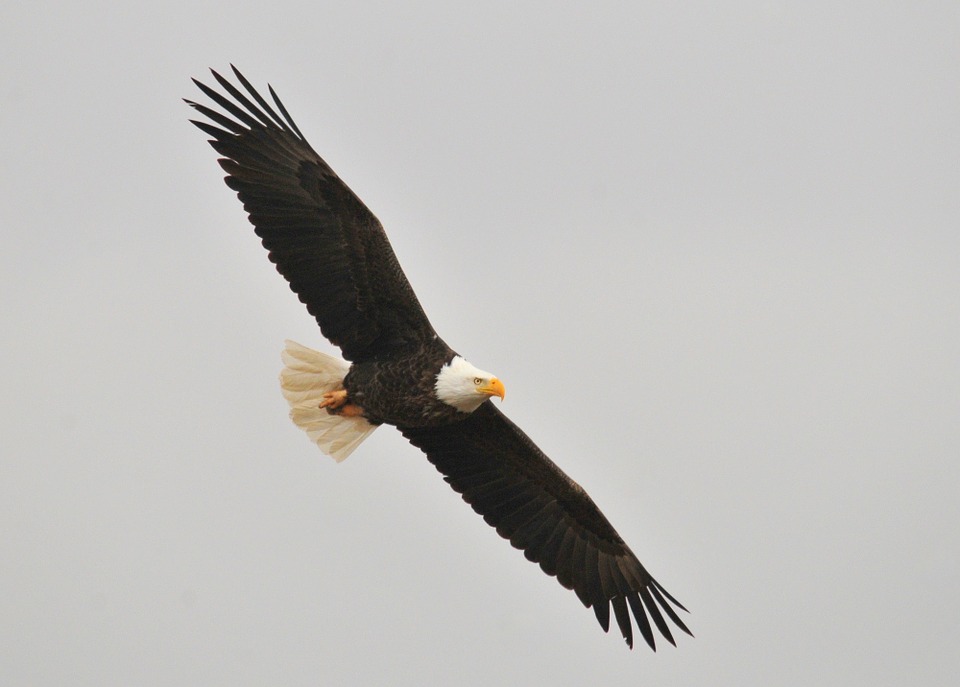 Once we look at ourselves in context to 'everything', we see where we can draw support, or where we are being drained. This gives us a huge palette to work with and helps us connect with new resources. We have the power and potential for infinite growth if we choose to develop our muscles accordingly.
By honoring ourselves as we transcend to a new way of being, we can experience rich growth. The integral aspects of this coaching modality provide the key to these experiences.
Services
Consultation: is Integral Coaching® right for you?
The Integral Coaching® Experience: offered based on consultation.
Offering
Intuition, synchronicity, shifting, and profound 'ah ha' moments resonate through the use of metaphor and self reflection.
Is there something in your life you want to change going forward? Is there a new way of being that you want to work toward? We are more than just our physical bodies. Our relationship with mind, spirit, other people and our environment each play important roles in how we function.
Kate will work to support your journey by listening deeply, and offering co-created practices specific to your topic for change.
The intention is to reconnect you with your own wisdom, not dwelling on the past but looking to the future with more clarity and capacity. You are an active participant in designing your coaching program, fully supported to look clearly at your capabilities and potentials, honoring how you look at the world and your experience in it.
You hold amazing skills already. These skills are embraced and included as you develop a new way of being.
Testimonials
"My coaching experience with Kate was amazing! She was so skillful at getting underneath my topic and straight to the heart of the matter. She blends together her experience and skills in energy healing, intuition, and Integral Coaching to provide a holistic approach that allowed me to show up fully and lean into our work together. Kate is very warm, compassionate and caring and listens with an open heart. She's fantastic and would highly recommend exploring a coaching program with her. Thank you, Kate, so grateful." - J. Middlehurst, Ontario
"I highly recommend Kate. She is professional and knowledgeable. Kate is also very insightful and honest, a great coaching experience." Deb B. Maple Ridge, British Columbia